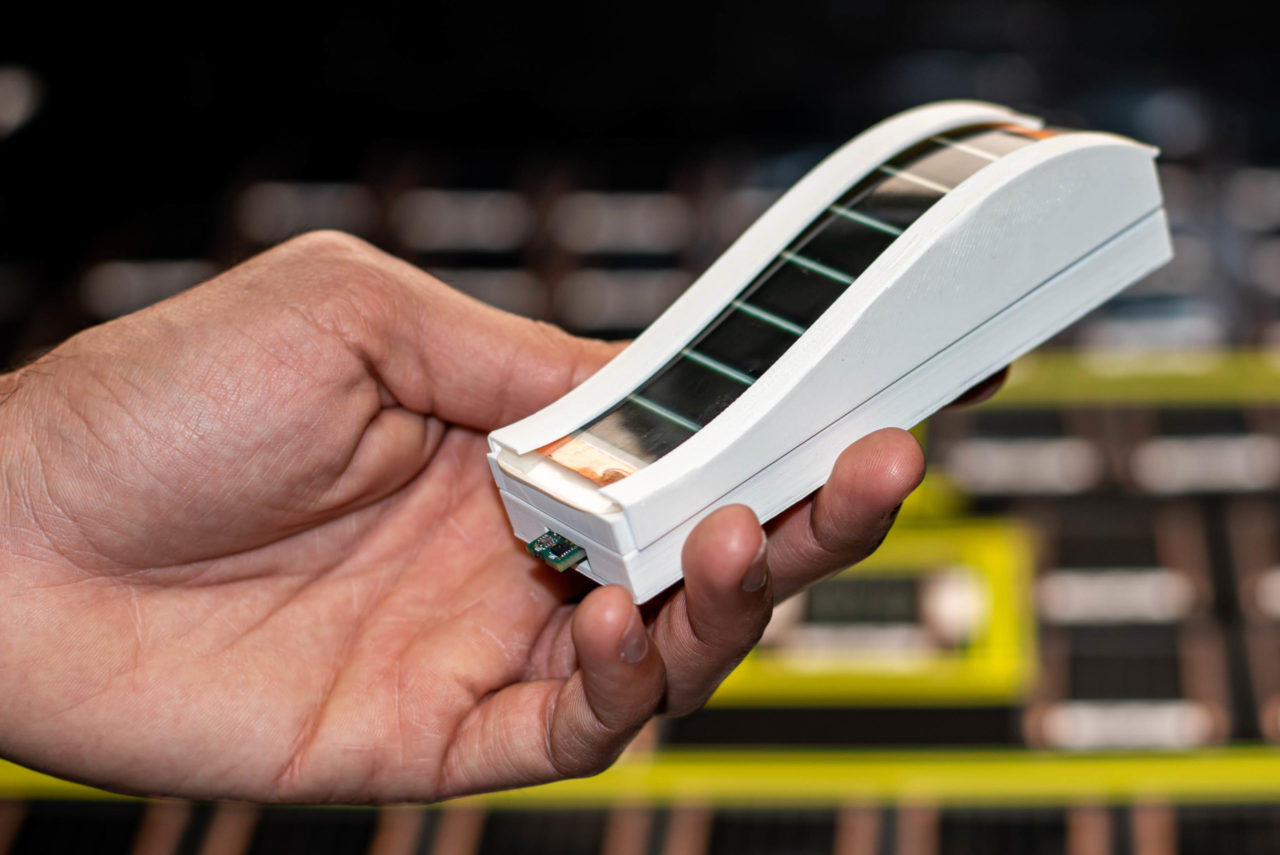 Make your device sustainable by producing its own energy.

Use the available energy
Generate energy by harvesting ambient indoor light (natural or artificial)




Power your devices with your brand
Design your own tailored OPV module to power your sustainable devices.




80% maintenance cost reduction
Install and forget your devices. LAYER® will support your device for more than 10 years.




Make it environmental friendly
No battery wasted, no heavy materials are used. 0,35 years energy payback time.

Why using LAYER® to power your connected device?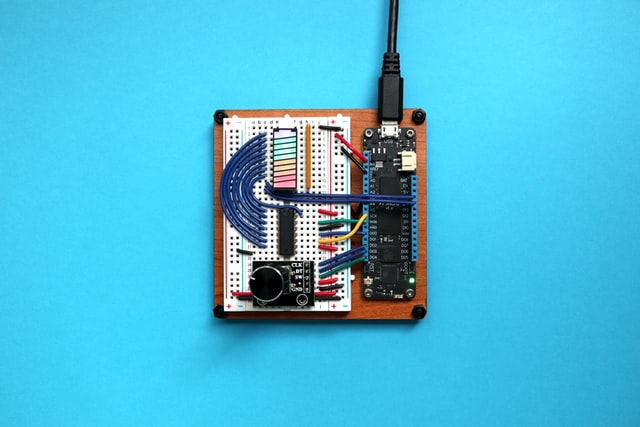 Environmental sensors

Humidity, pression, movement, luminosity… All these objects can be powered for a long time, forgetting the maintenance costs to change the batteries.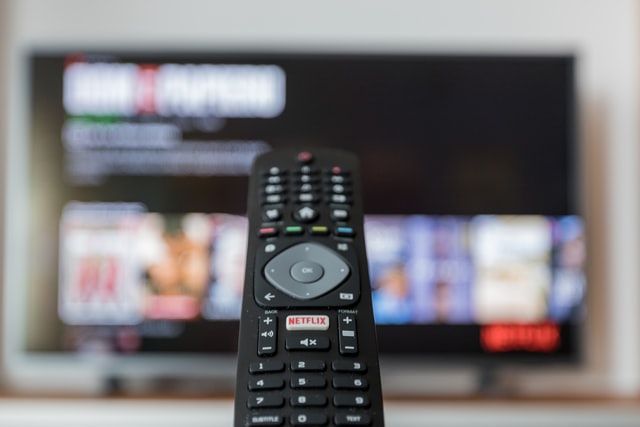 Remote controls

Batteries for remote controls are nowadays oversized. Our goal is to provide the necessary energy at the right time and in a sustainable way.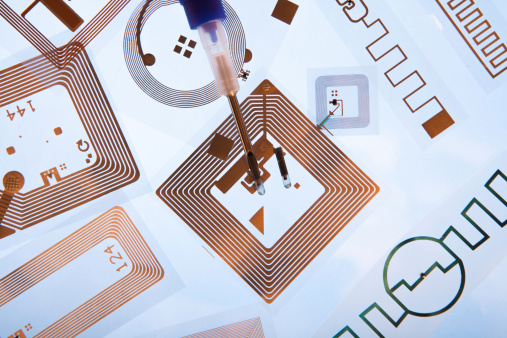 RFID Tag

By using the available energy, we have the possibility to increase the range of RFID tags.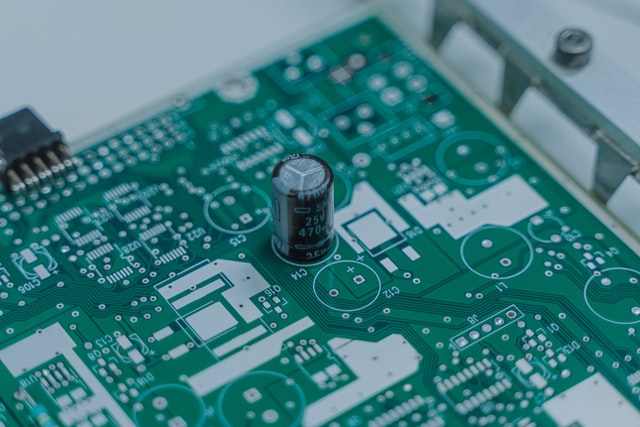 Semi-conductors

LAYER® can be adapted to many protocols (LoRa, Zigbee, BLE…). It's the best way to make your product smart and efficient.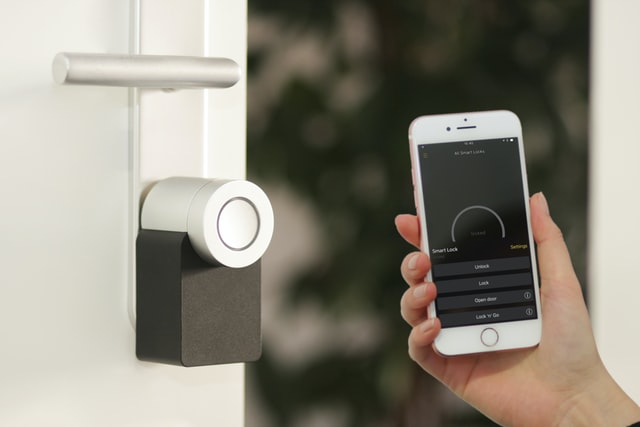 Smart-home connected devices

Forget cables behind walls and changing batteries of your smart-home devices. Our technologies is made for indoor applications in order to increase usability and sustainability with an ecological purpose.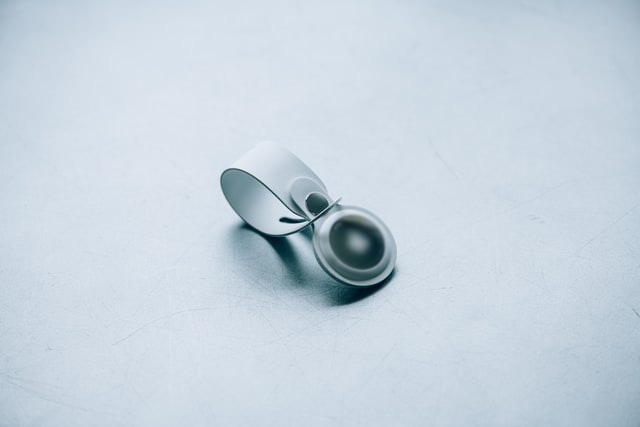 Tracking devices

Our solution replace the battery with an autonomy of 3 to 4 years with a system capable of reaching an autonomy of over 10 years while being operational in any condition.
How we proceed :

LAYER® Labs

We design tailored OPV solutions to tackle your problematics linked to the power supply.

Analysis and Recommendations (ACR)



Fill out the form to help us guide you to the best configuration for your needs. 


Design/prototyping Detailed Options (APD)



Following the project orientation and feasibility (APS), we design a prototype adapted to your device. Once connected, LAYER® will share the energy by harvesting ambient light. 
LAYER® Factory

We produce OPV modules at a large scale.​
We print your modules in quantity (hundreds/thousands) in our pilot line in Valence, France. 
Your module is printed in a large scale in France. 
Interested ? Fill the form :