Choose Dracula Technologies as your strategic partner for your energy transition decisions
By 2025, there will be more than 75 billion connected objects worldwide ! A majority which will be powered by batteries. Traditional batteries are no longer economically and ecologically viable.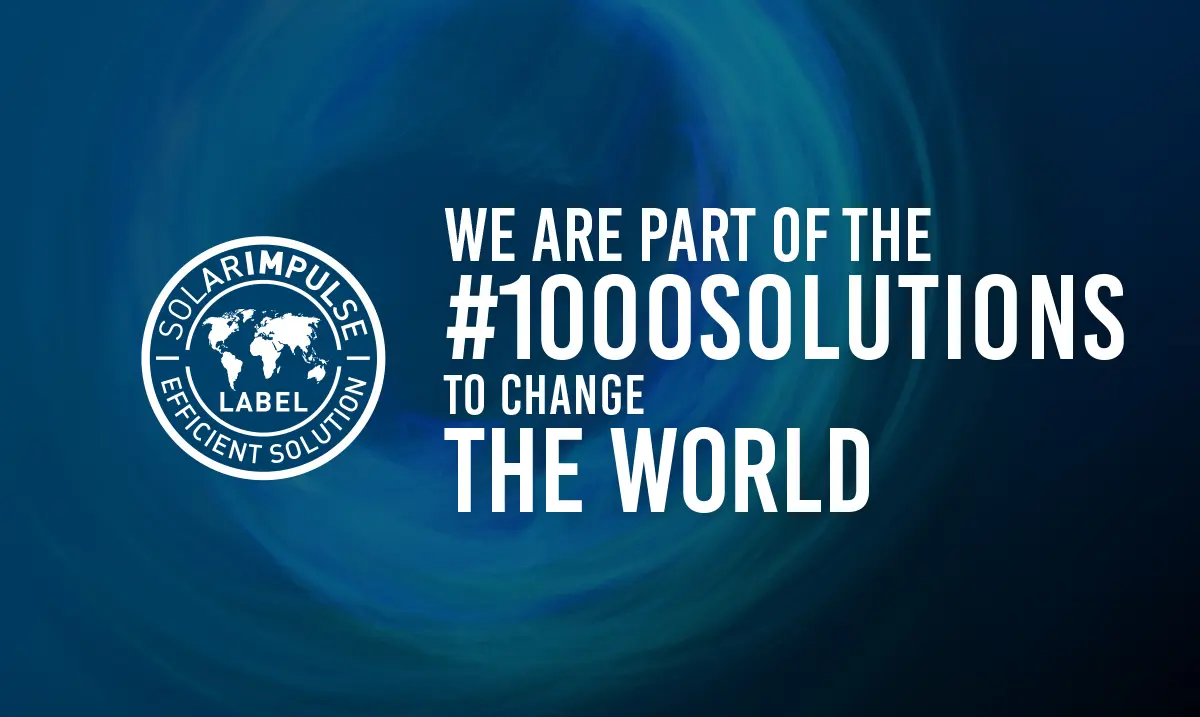 We are a company with a mission
This means that companies must make explicit a commitment to the collective interest that is specific to them, and for which they feel they must answer to their stakeholders and the law.
A mission shared by all collaborators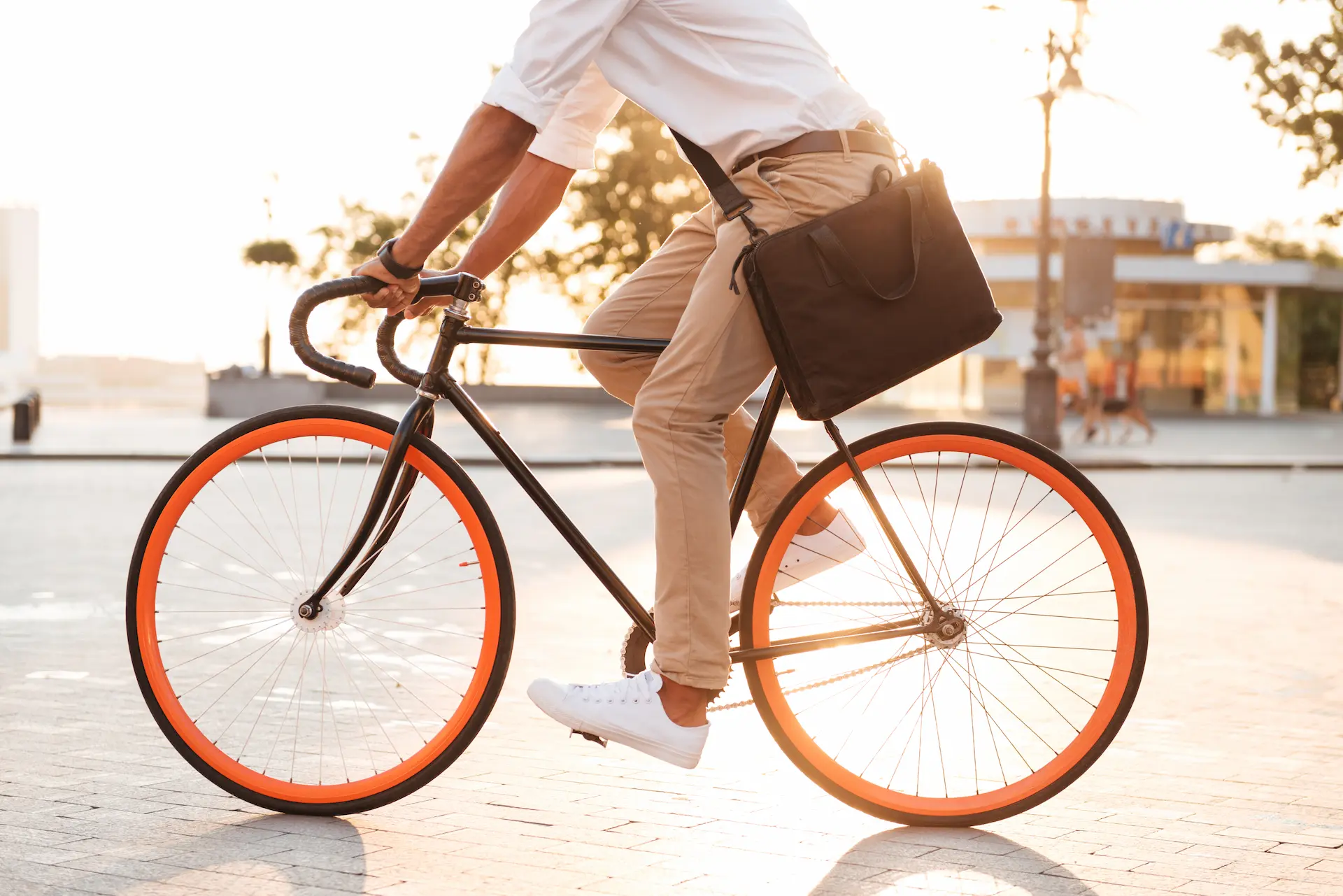 An important factor even for small daily actions
Going to work by bike, carpooling or taking the train, disposing of our waste properly, encouraging telecommuting… There are no small actions.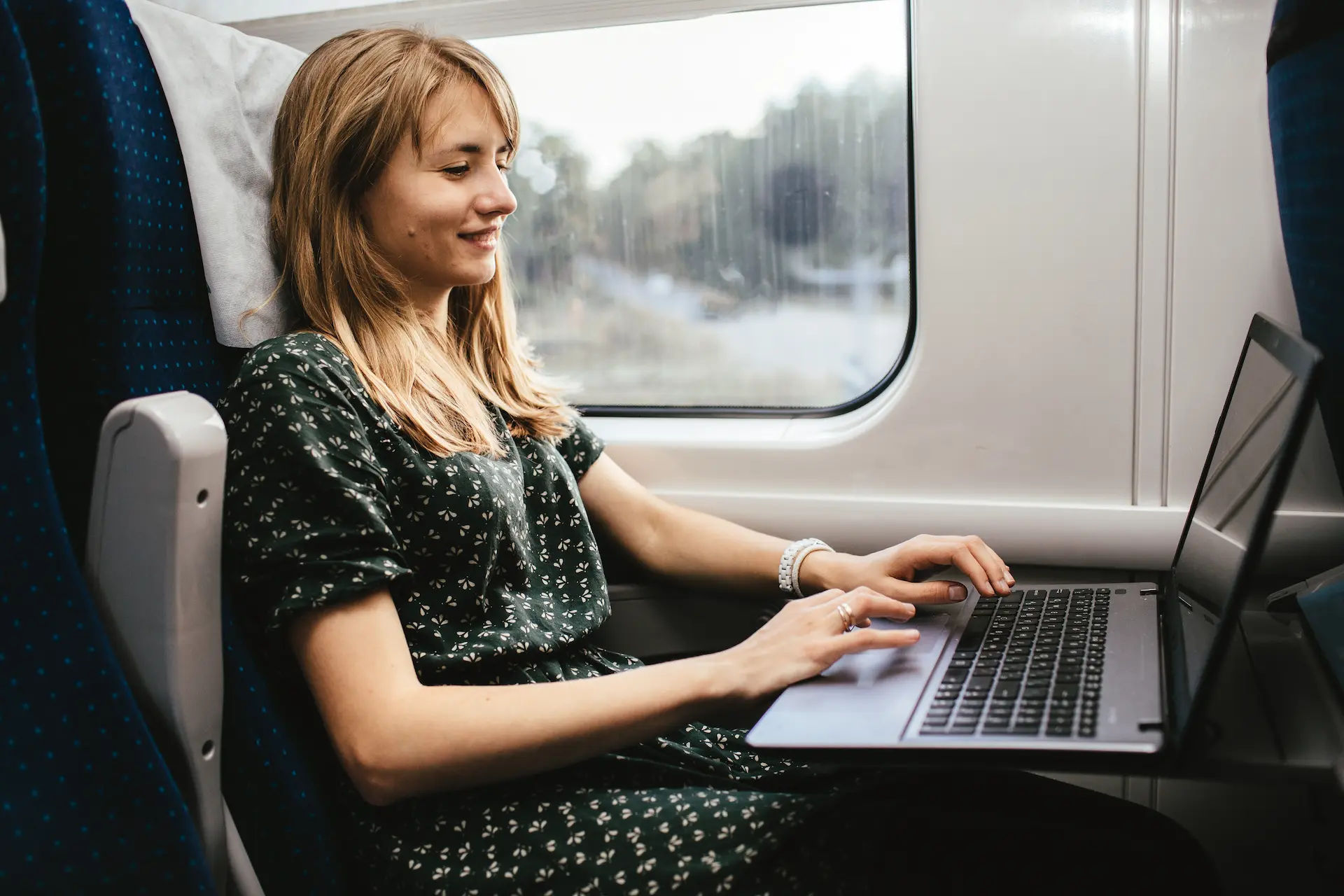 Privileging the means with low carbon emissions for our travels
We do our best to avoid unnecessary travel, and we integrate the ecological factor into our business trips.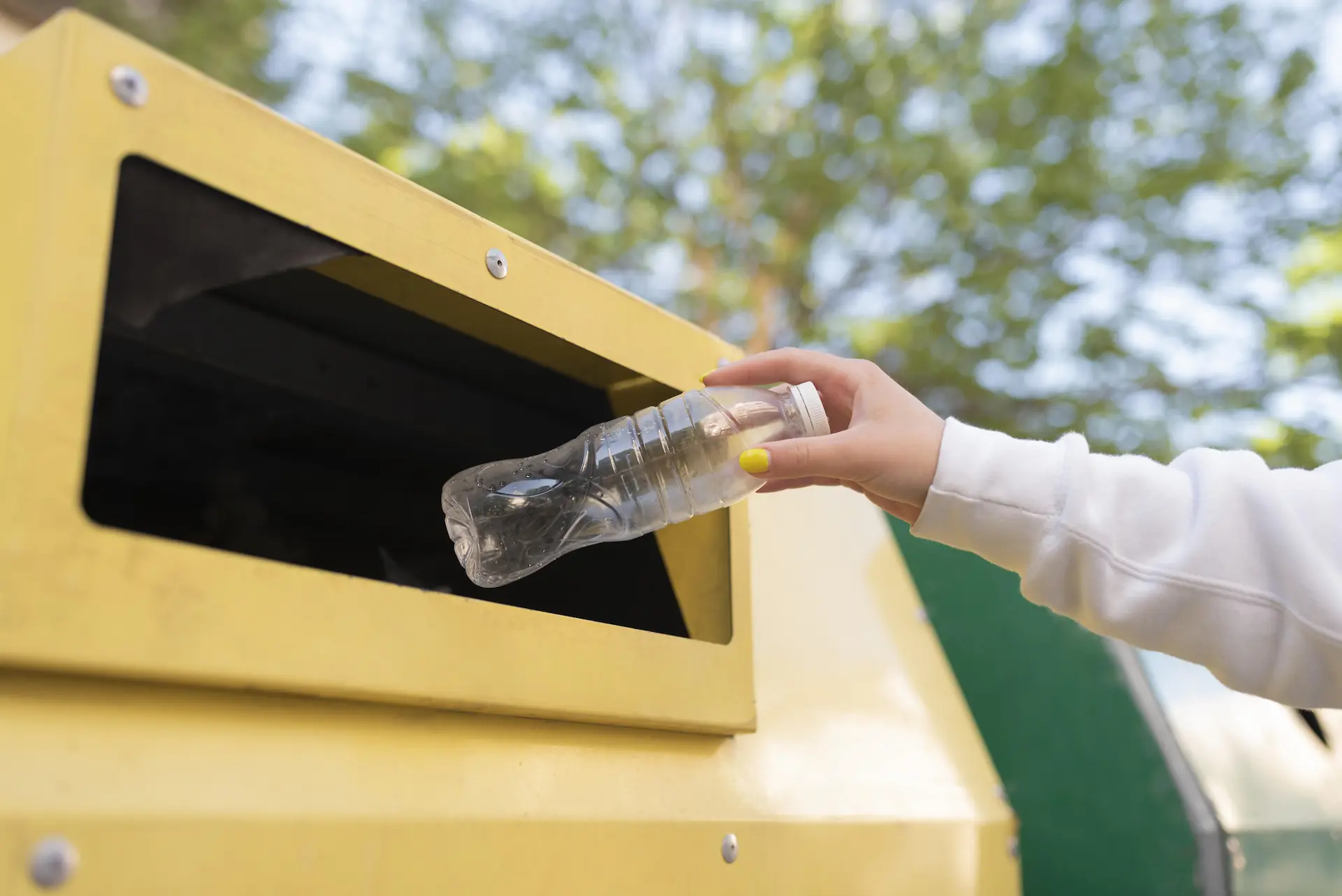 An awareness through training and education
From waste treatment management to the evaluation of our carbon emissions. There is always a way to do better.
And transmitted in our technology
Recyclability rate of each source.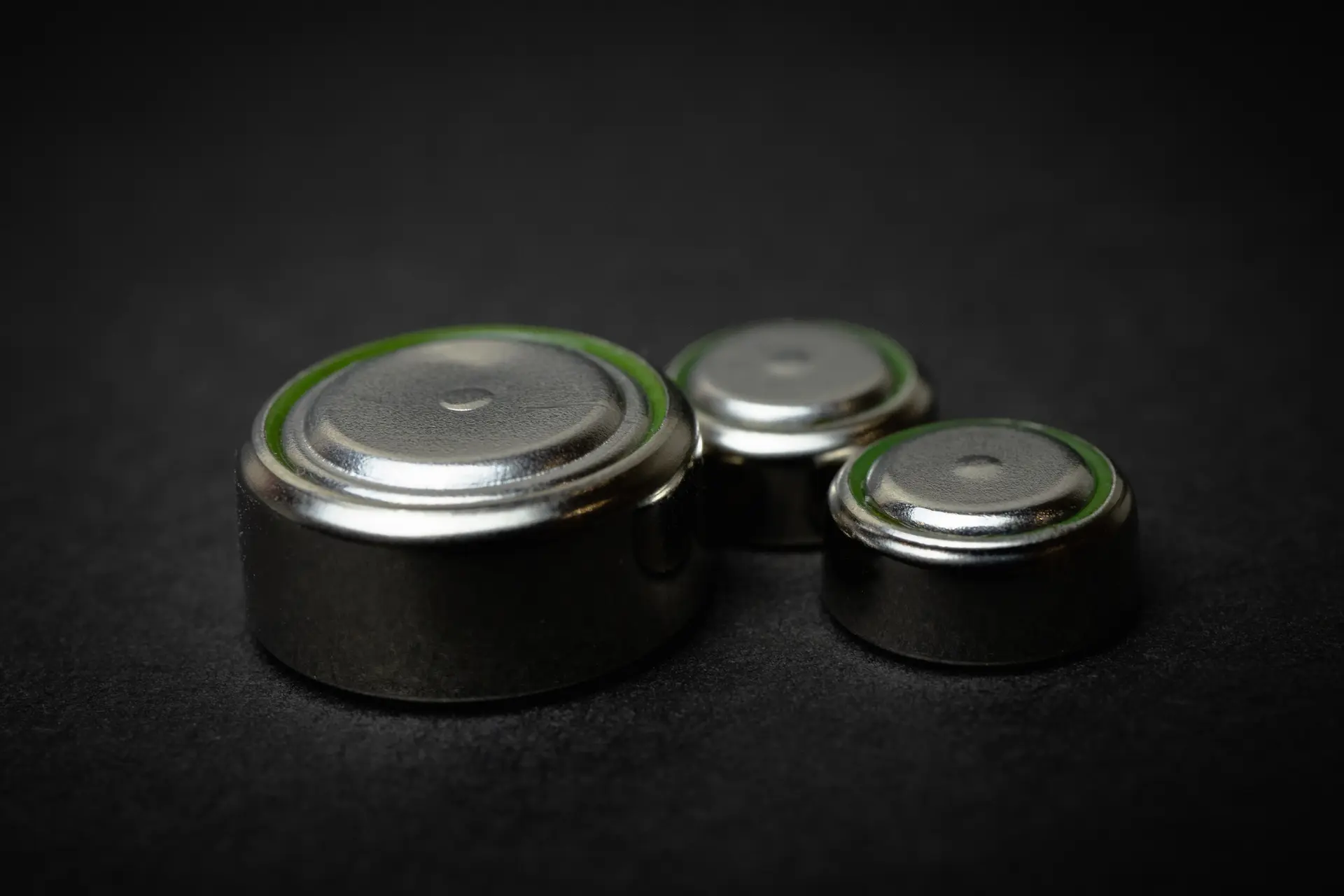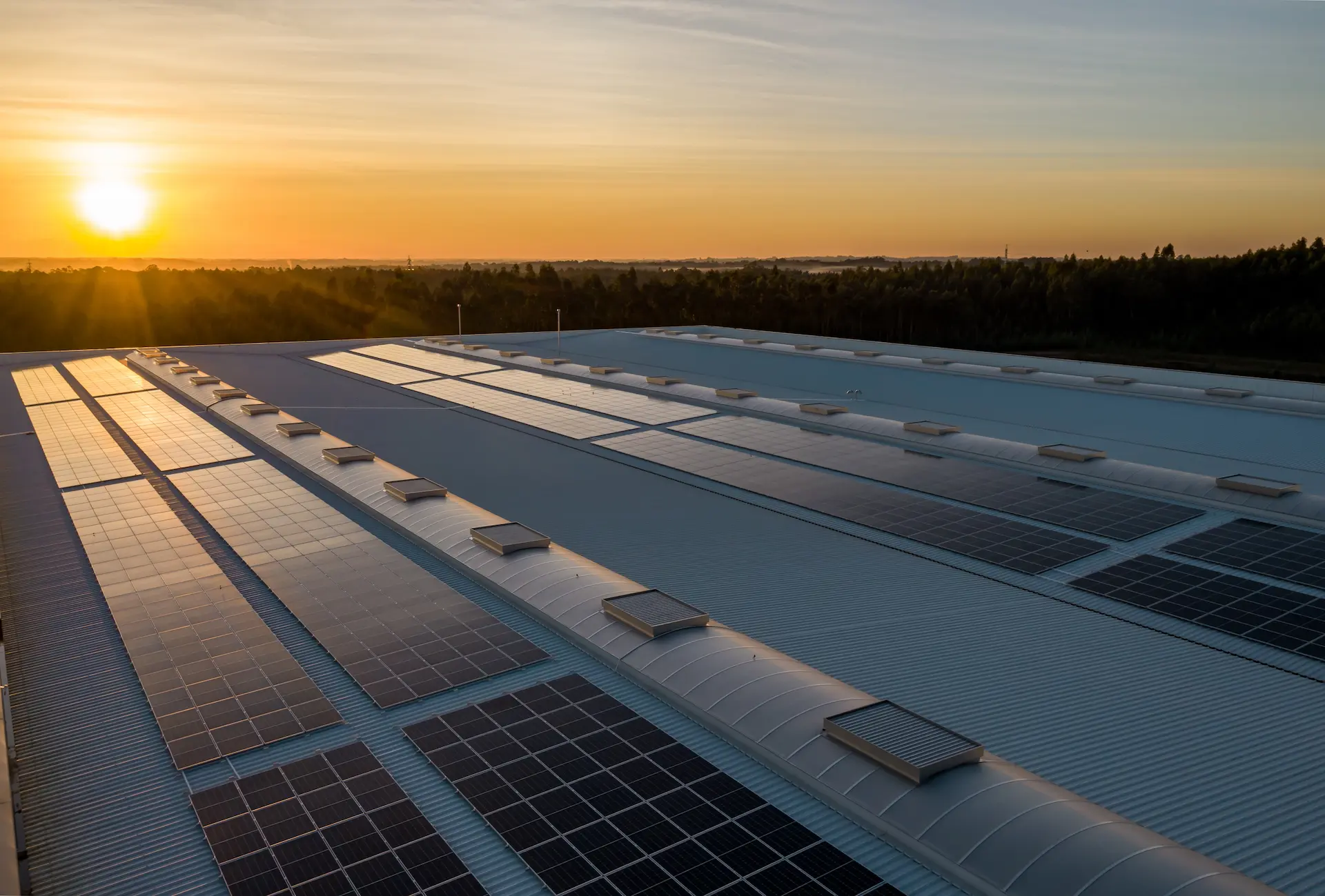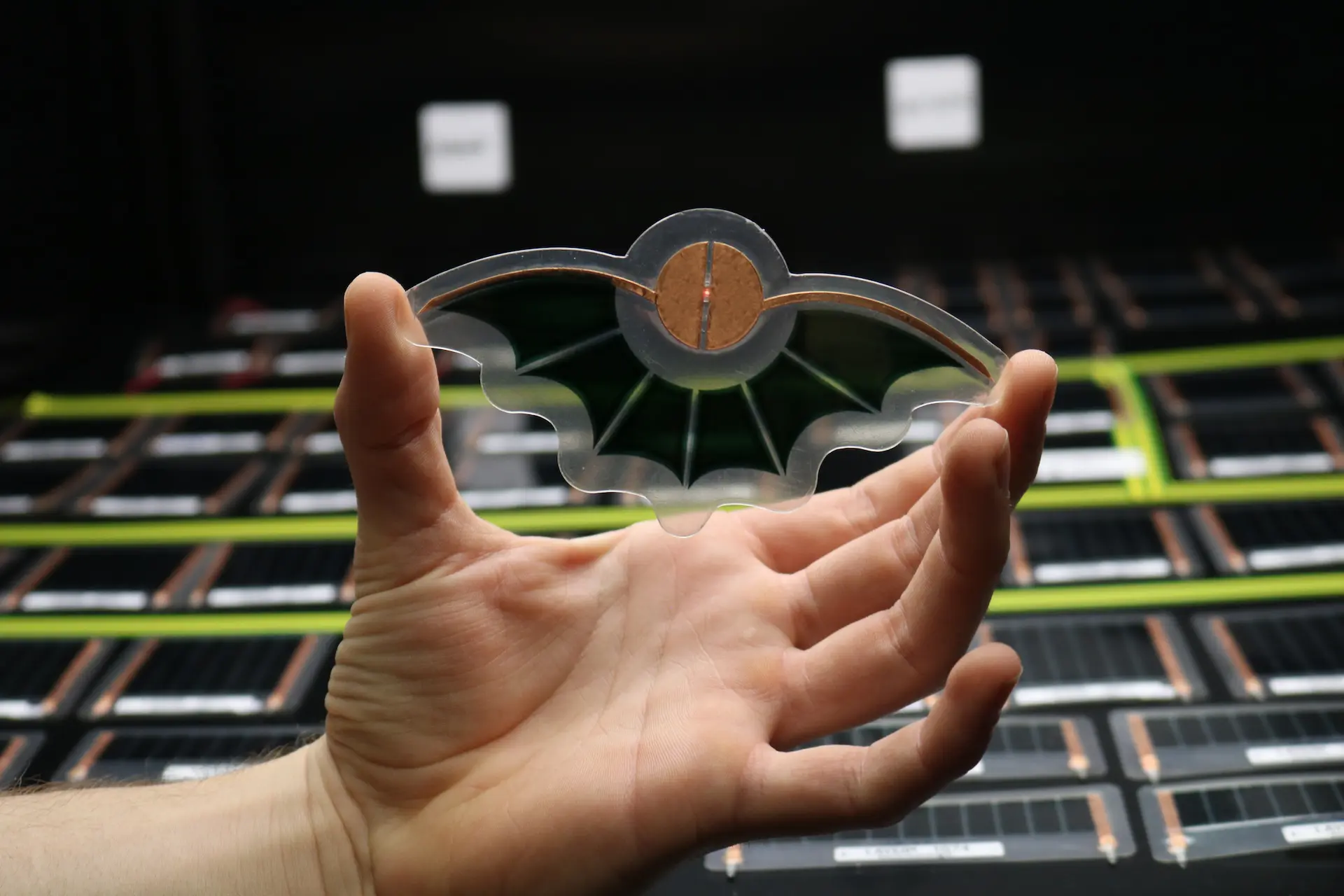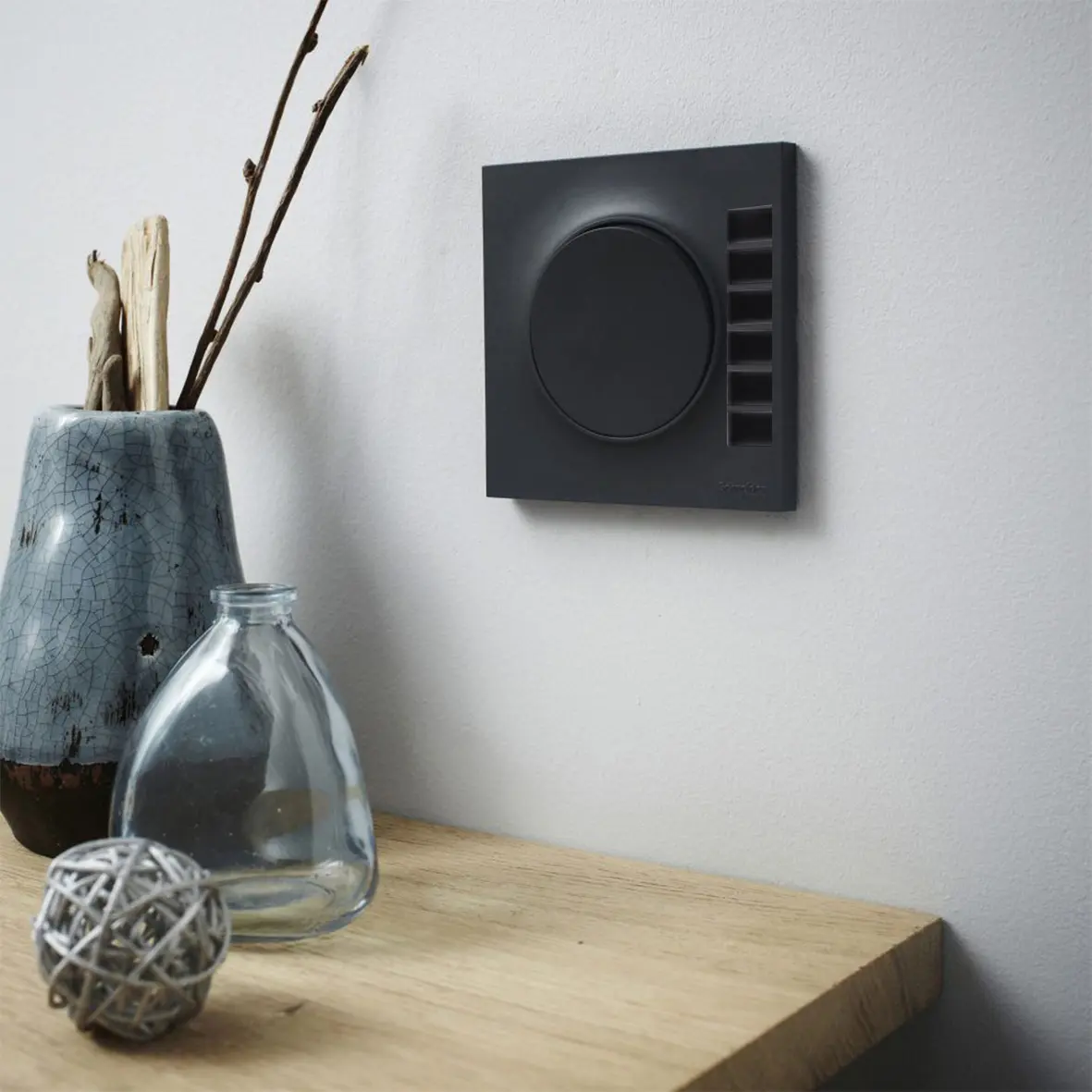 Join us in redefining the future of autonomous connected devices
There are millions of connected objects that can be powered by our products in a sustainable and economical way.