Careers
Join us and become a vampire!
The
Vampires

we're looking for

Take part in an incredible adventure with passionate colleagues.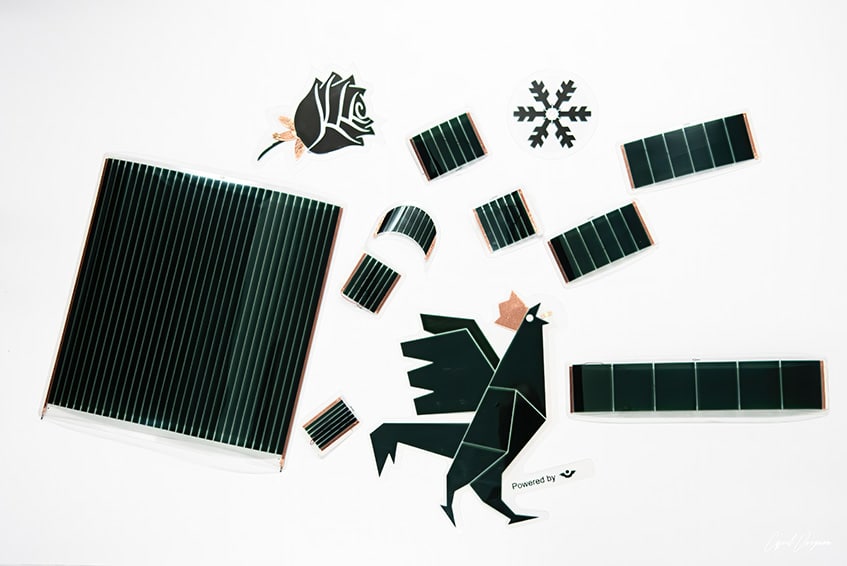 We are the 1st leading inkjet Printed Organic Photovoltaic Product
Founded in 2012, Dracula Technologies designs, develops, and manufactures LAYER®, a printed technology that generates energy from ambient light. As a pioneer in printed organic electronics, our solutions address the new energy challenges posed by the growth of connected objects in a sustainable way.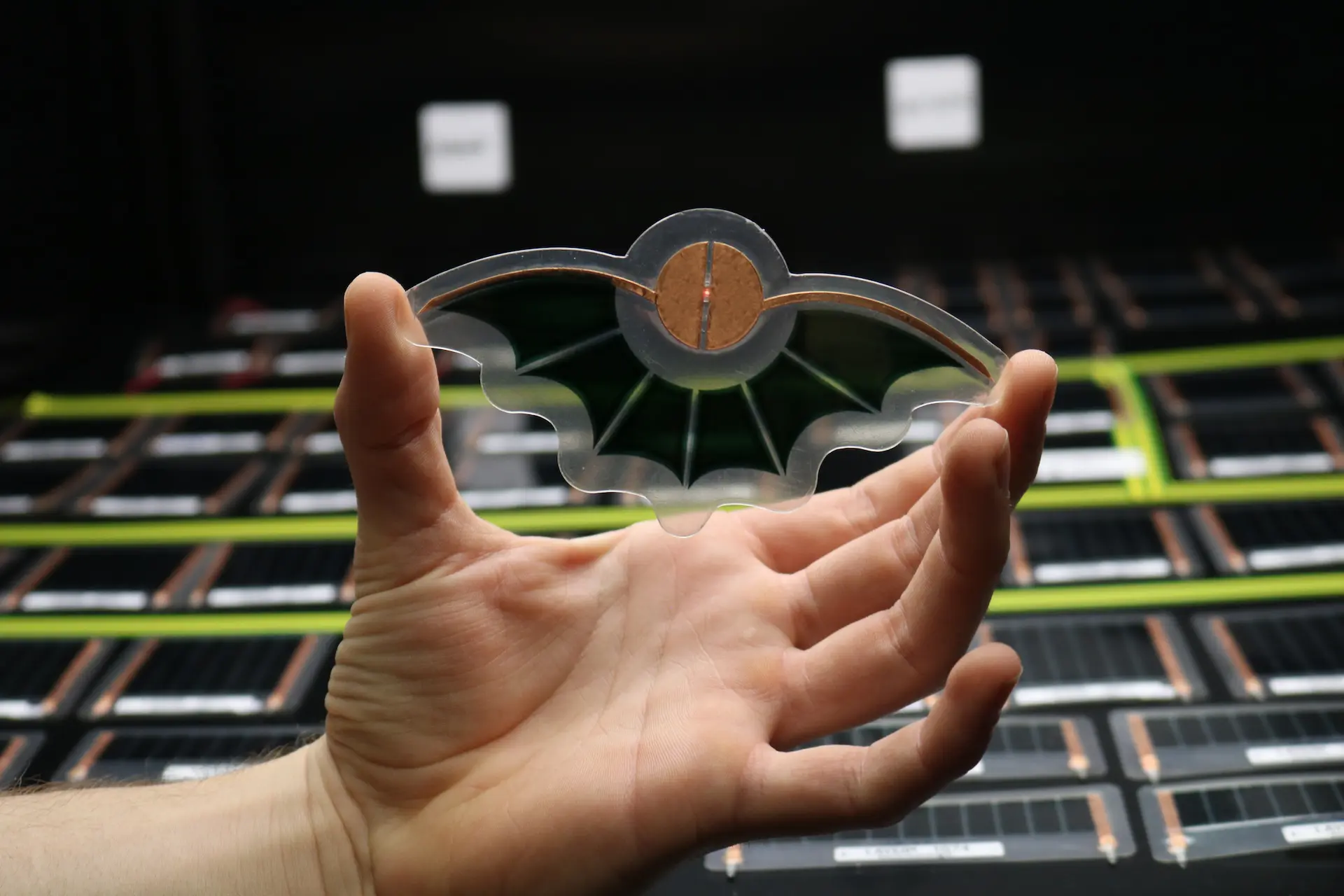 World reference in terms of energy harvesting
Becoming the world reference in terms of energy harvesting through light in our living spaces, whether at home or in our companies, thanks to a French advanced energy industry. After more than 10 years of research, development and innovation, our team works every day to push the limits of technology and production.
We have a production capacity of around 15,000 modules per week, which allows us to deliver pre-series. Our goal is to reach 10 million modules per year by the end of next year,
Building a Global Team to Revolutionize Energy Harvesting with
LAYER® Technology
With a team of 30 multi-disciplinary and multi-cultural employees. We work every day to make LAYER® the reference technology in the world of energy harvesting.
We want to push our efforts beyond our technology and manifest through our values in everyday life.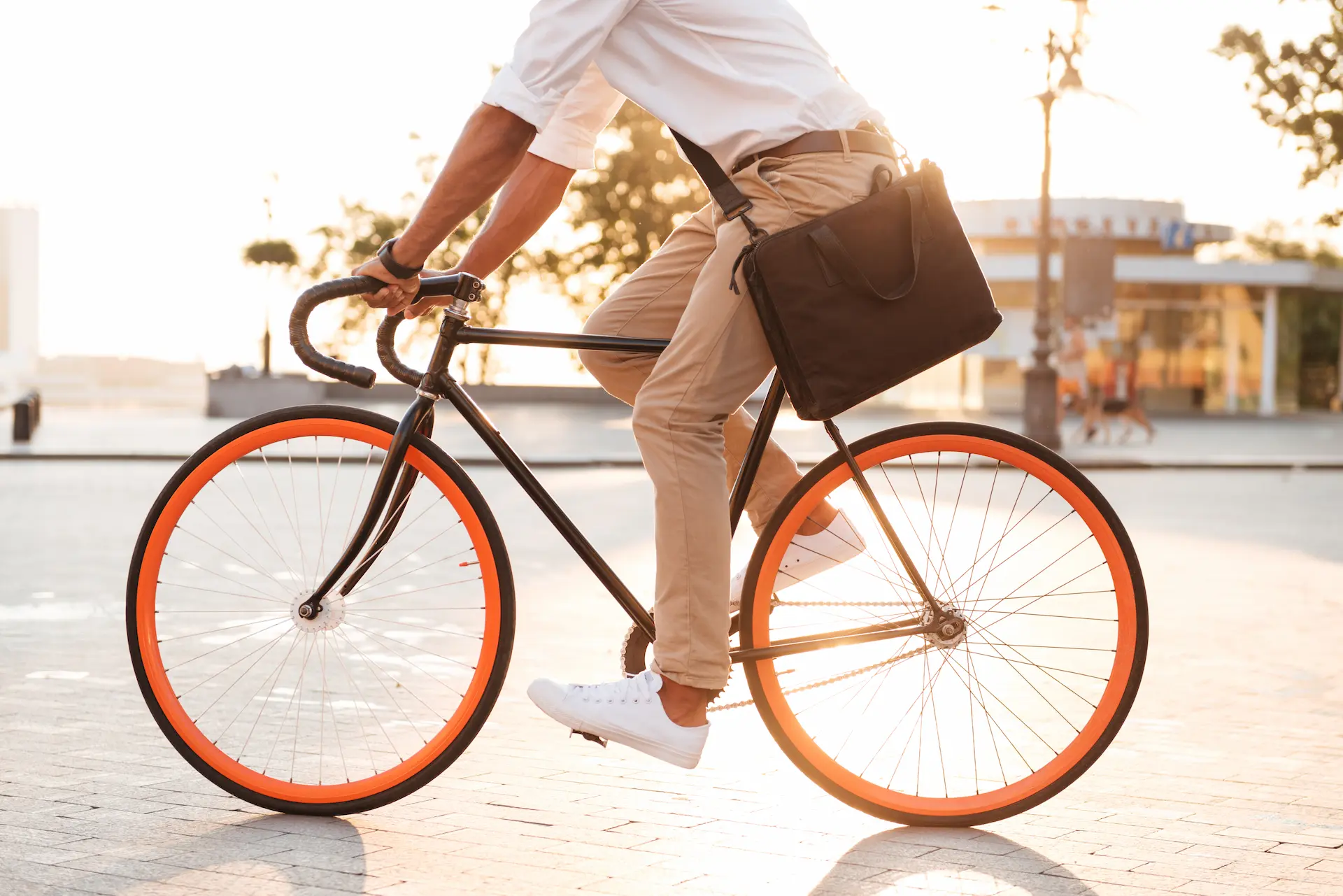 An important factor even for small daily actions
Going to work by bike, carpooling or taking the train, disposing of our waste properly, encouraging telecommuting… There are no small actions.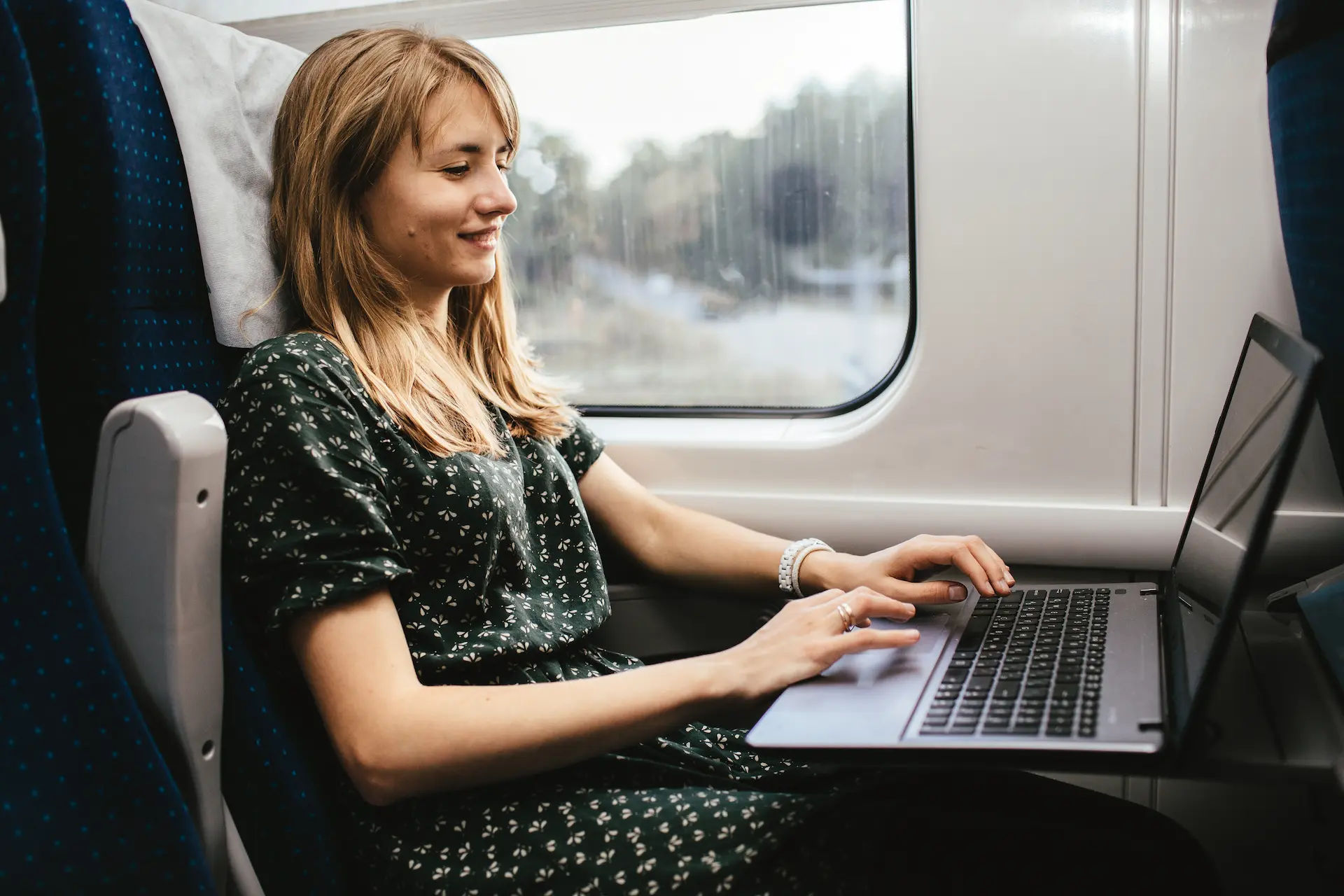 Privileging the means with low carbon emissions for our travels
We do our best to avoid unnecessary travel, and we integrate the ecological factor into our business trips.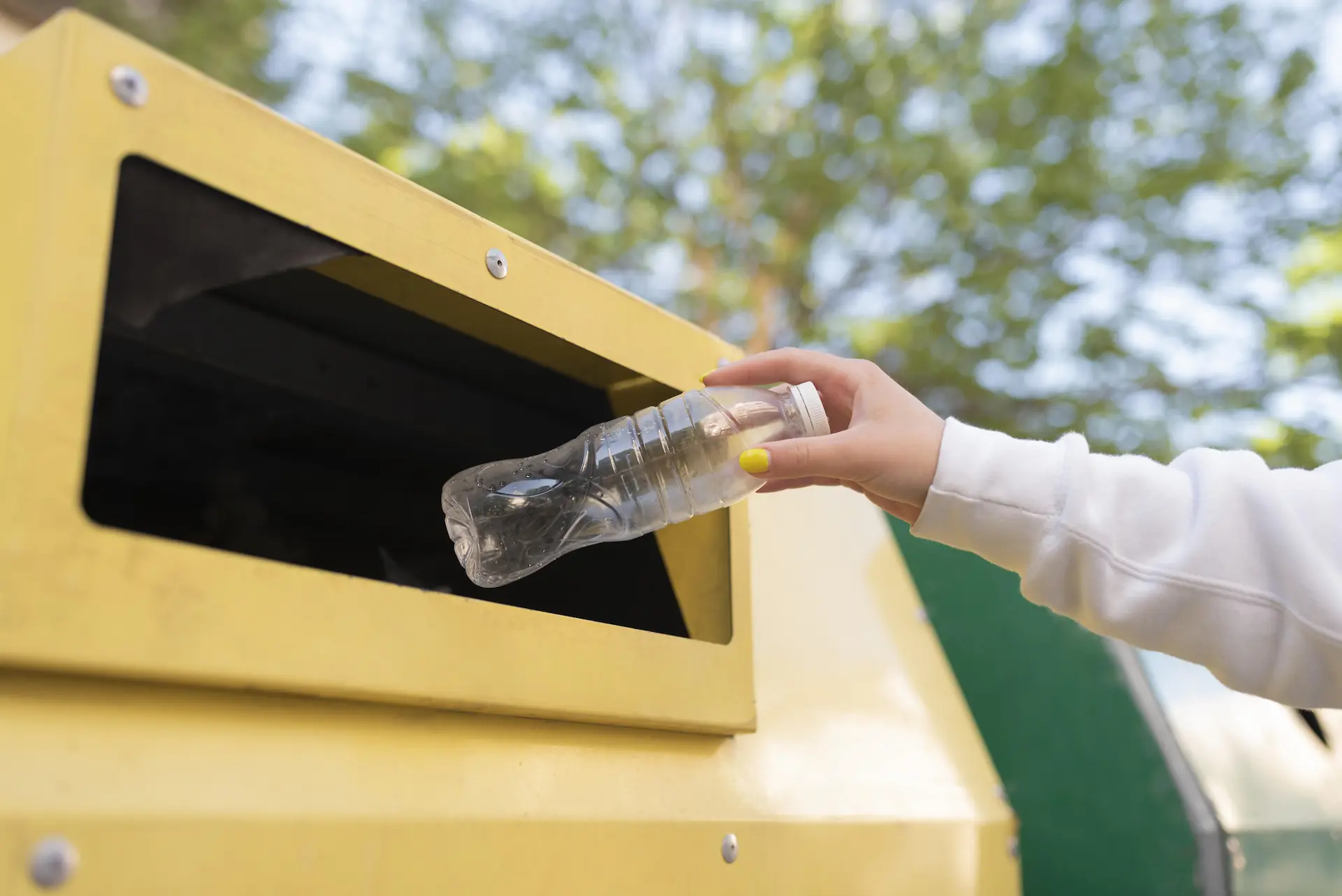 An awareness through training and education
From waste treatment management to the evaluation of our carbon emissions. There is always a way to do better.
You want to join us ?
Fill out the form below, and we will contact your shortly !
What it's like to be at Dracula Technologies.
Experience innovation and excitement at Dracula Technologies.