Tell us more about your project
Do you need more information about our product? Our processes? How it works? Do not hesitate to contact us !
Location
3 rue Georges Auric 26000, Valence, France
Tell us more about your project
Do not hesitate to contact us via this form. We will be happy to answer you as soon as possible.
Become
a Vampire
Take part in an incredible adventure with passionate colleagues.
Become
a Vampire
Take part in an incredible adventure with passionate colleagues.
The most frequently asked questions
What kind of devices LAYER® can power
LAYER® can Power any type of ultra-low power devices. Devices such as IoTs, wearables and other electronics requesting an ultra-low power, might be considered. More specifically, we target markets such as Smart-home, Tracking, Smart-Building, Smart-Cards, Industrial IoT and health.
When I need to throw the OPV in thrash, how to handle it ? Where to dispose it ?
One of the great advantages of LAYER® technology is its manufacturing process. We use bio-based conductive inks, specifically carbon-based materials. In addition, inkjet printing allows us to drastically reduce the amount of material used (1g of material to produce 1 square meter of surface). Our objective is to increase the lifespan of connected objects (>10 years) while reducing their environmental impact. Dracula Technologies' Research&Development team are working every single day to develop LAYER® to further reduce its environmental impact (currently estimated at 0.35 years energy payback time – 10.7 g C02-eq/kWH).
Are OPV already in mass production ? Do you have examples to share yet ?
We are about to move to mass production in 2023 with a target of several million units per year. Some customers are however already supplied with low volumes.  Orioma is one of our early adopter with an amazing IR-Camera which obtained a reward at the CES 2022.
Hoes does the cost of LAYER® compared to batteries ?
Currently, the use of batteries to power these devices places significant constraints on this development (Maintenance problems, environmental footprint and development constraint). With LAYER® technology, we reduce by 4 times your Total Cost of Ownership (TCO) by reducing battery maintenance, by evolving the design of connected devices and by increasing product lifetimes.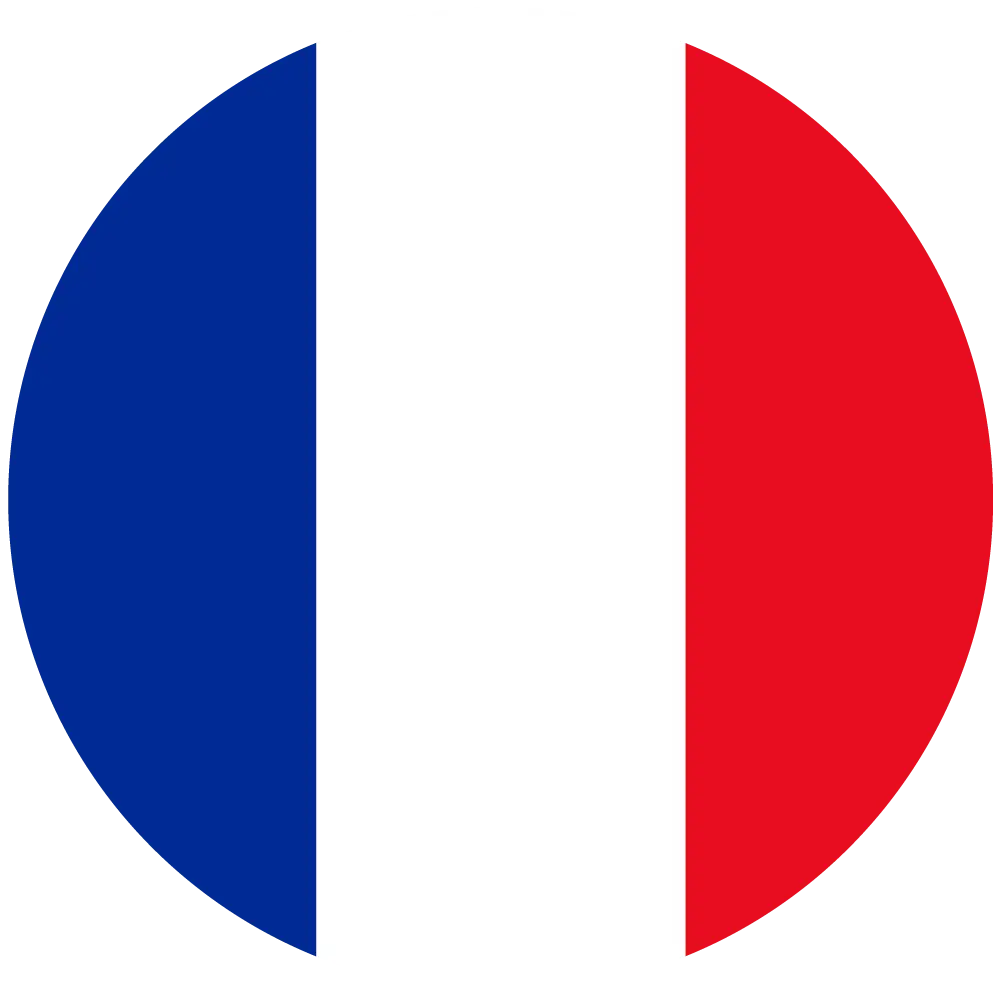 Valence, France
3 rue Georges Auric 26000, Valence, France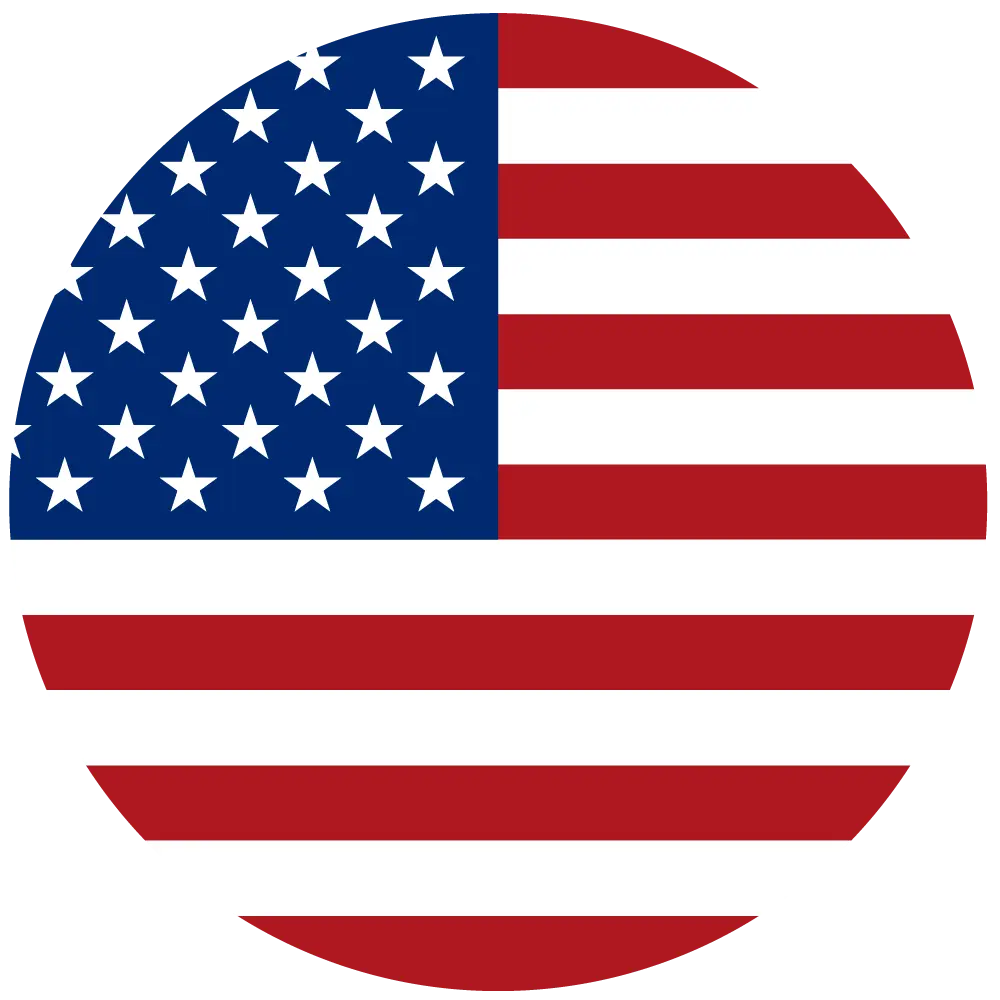 USA
26 Lenox pointe
NE Atlanta,
GA. 30324