We created LAYER®
A technology that converts ambiant light, natural or artificial, into electricity. LAYER® is optimized to obtain best performances from 5 to 1000 lux (corresponding to emergency exit dim light to supermarket high light).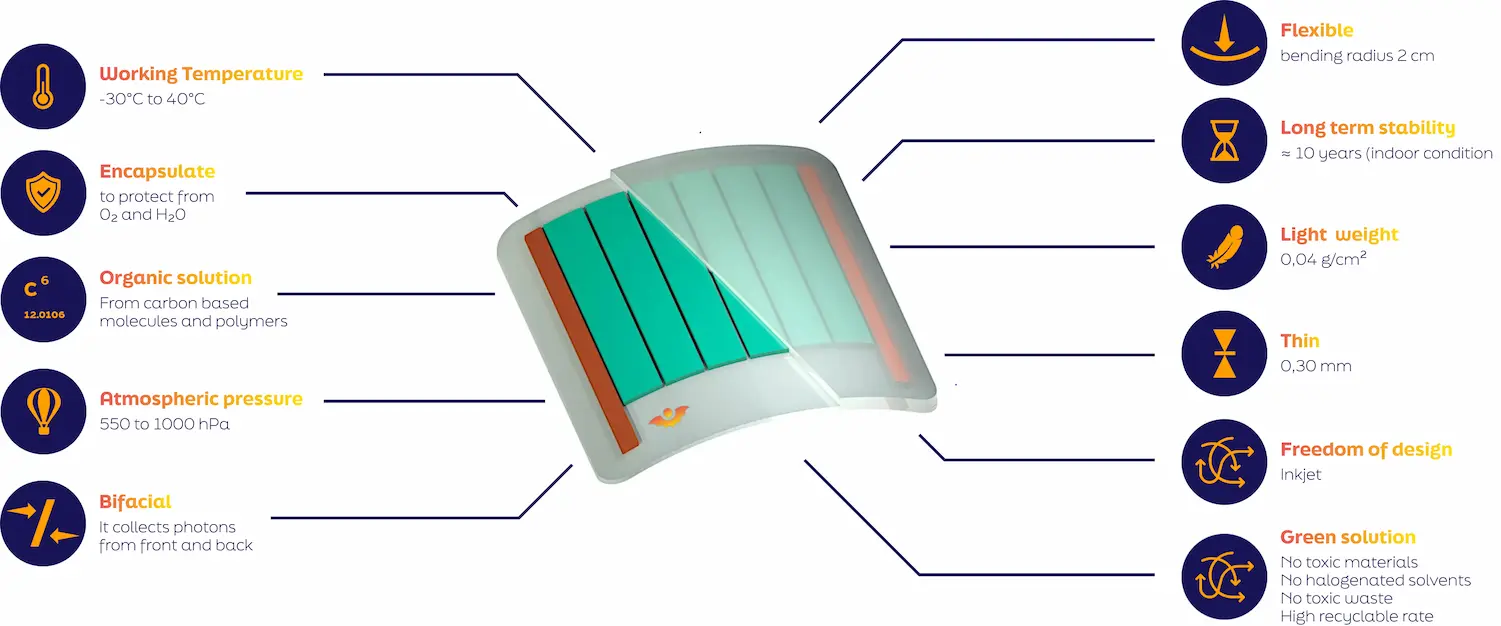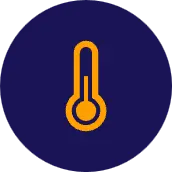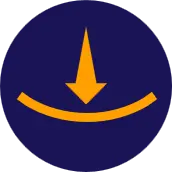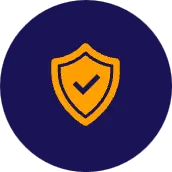 Encapsulate
to protect from O2 and H2O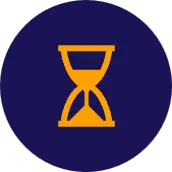 Long term stability
≈ 10 years (indoor condition)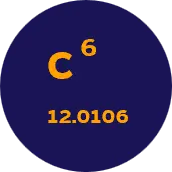 Organic solution
From carbon based
molecules and polymers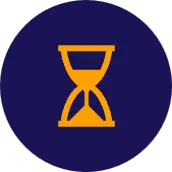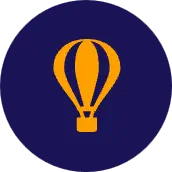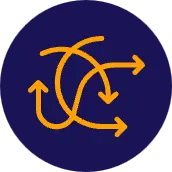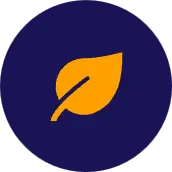 Green solution
No toxic materials
No halogenated solvents
No toxic waste
High recyclable rate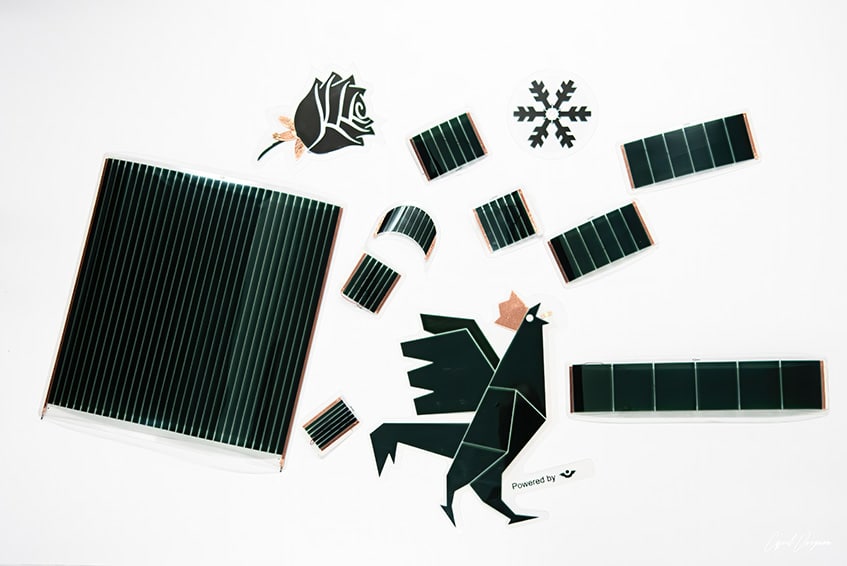 We are the 1st leading inkjet Printed Organic Photovoltaic Product
We are the first in the world to print with photovoltaic ink. With more than 10 years of experience, from the laboratory to the industrial stage.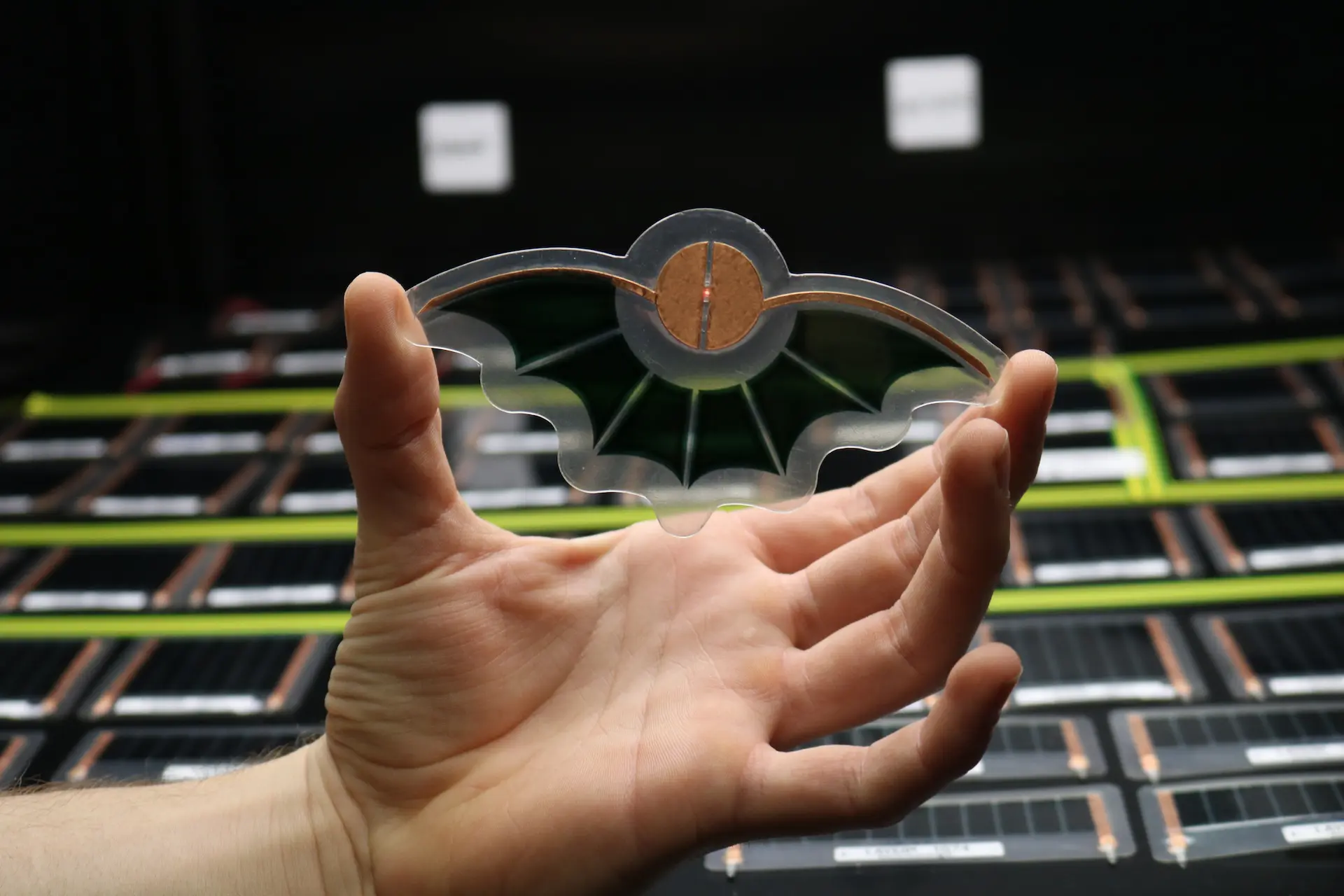 LAYER® : Light As Your Energetic Response
A fully digital printing method allows to produce LAYER® with freedom of design and high variety of dimensions. And with drop on demand process, there is less material waste compared to other printing and coating technologies.
Secured by a strong
scientific background

7+4*
Patents *pending patents


77
ScientificPublications

Expand the possibilities
by choosing a sustainable
energy source
Subscribe to our newsletter to stay informed about
Energy Harvesting