Dracula Technologies produces
LAYER® by inkjet printing
Layer® converts ambiant light, natural or artificial, into electricity.
It is optimized to obtain best performances from 5 to 1000 lux
(corresponding to emergency exit dim light to supermarcket high light).
We chose the OPV
Energy harvesting is the key to a sustainable future. There are several technologies to use environmental energy to generate electricity. We have chosen organic photovoltaic, the optimal solution to power low energy consumption connected objects.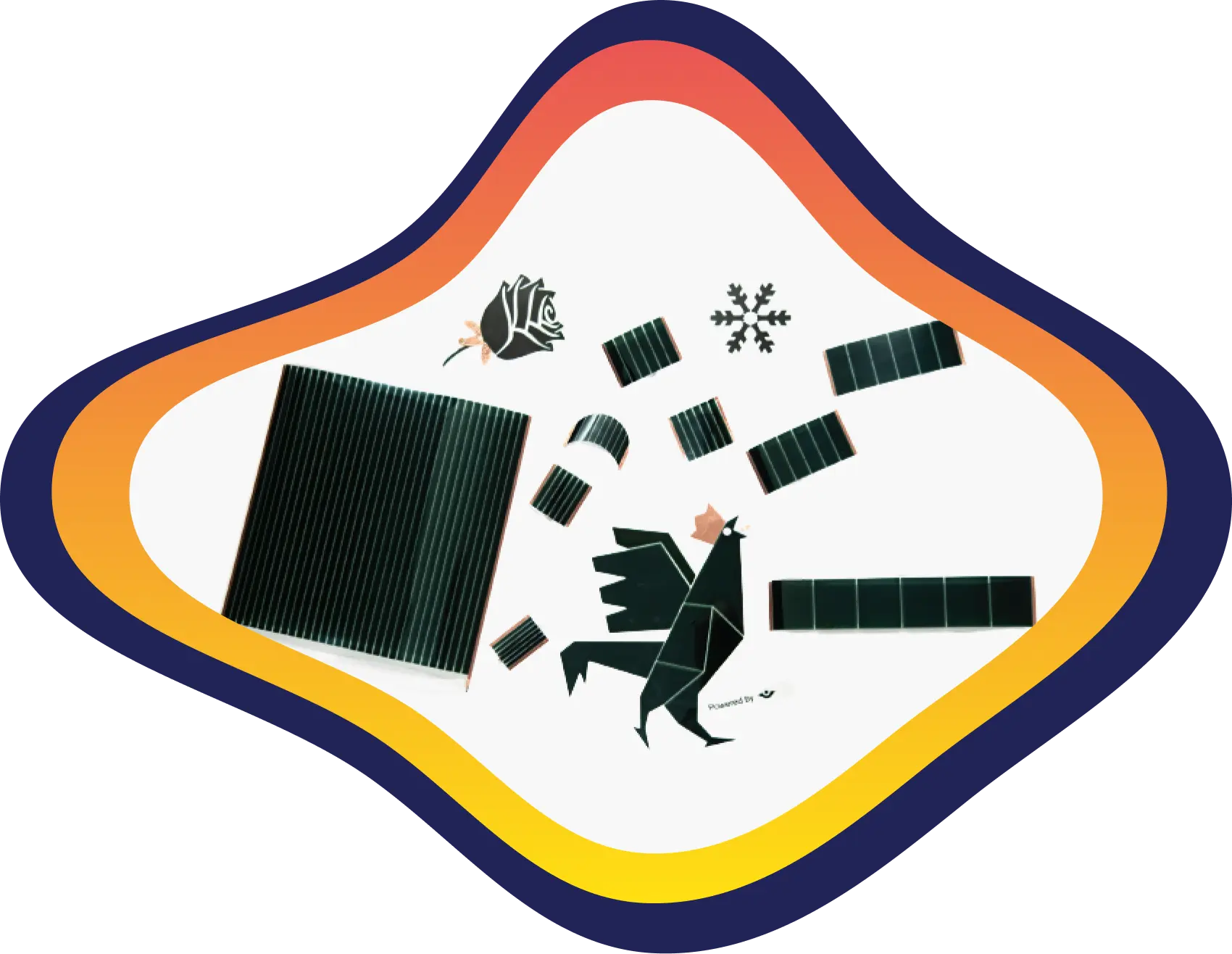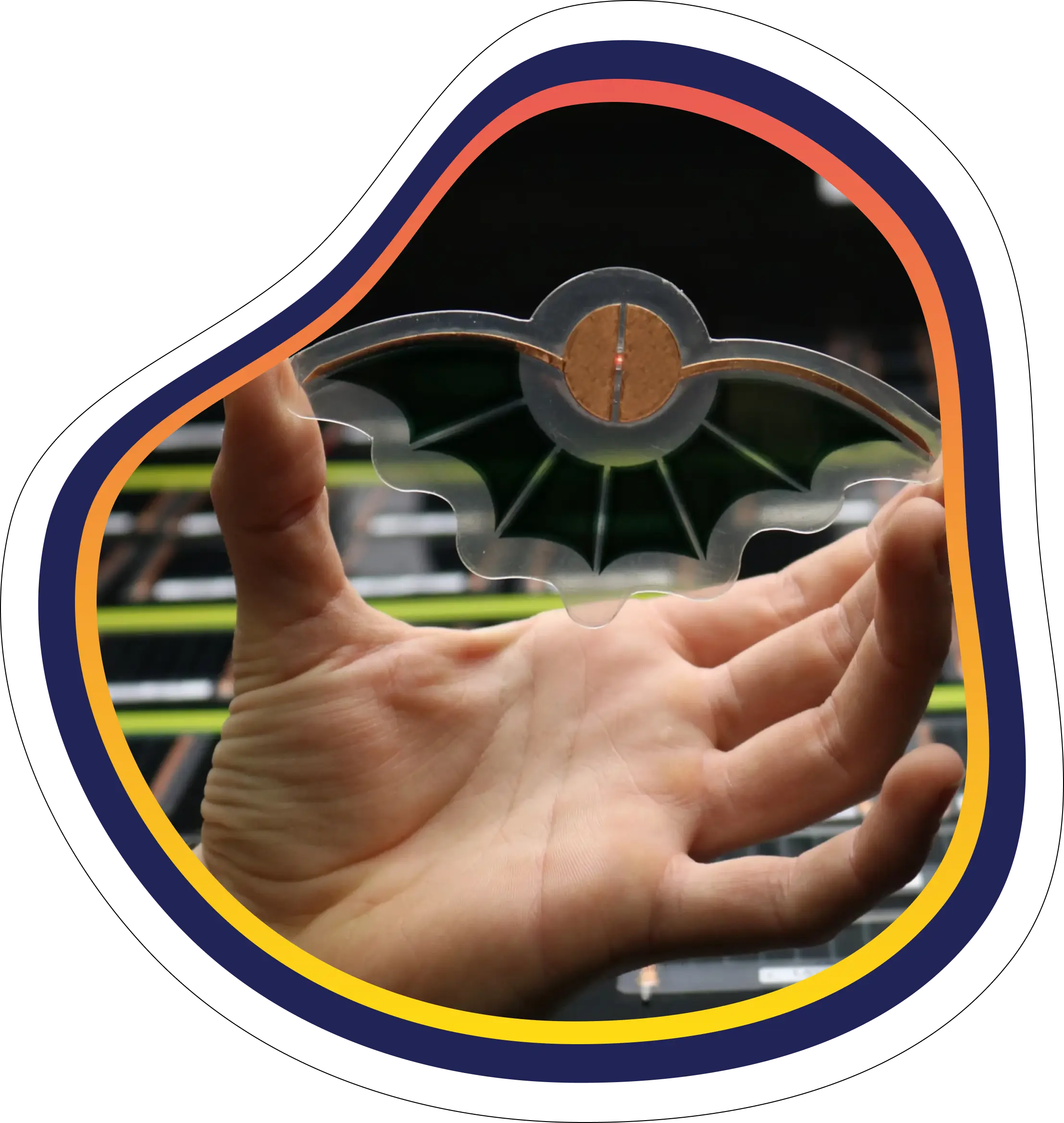 LAYER® : Light As Your Energetic Response
A fully digital printing method allows to produce LAYER® with freedom of design and high variety of dimensions. And with drop on demand process, there is less material waste compared to other printing and coating technologies.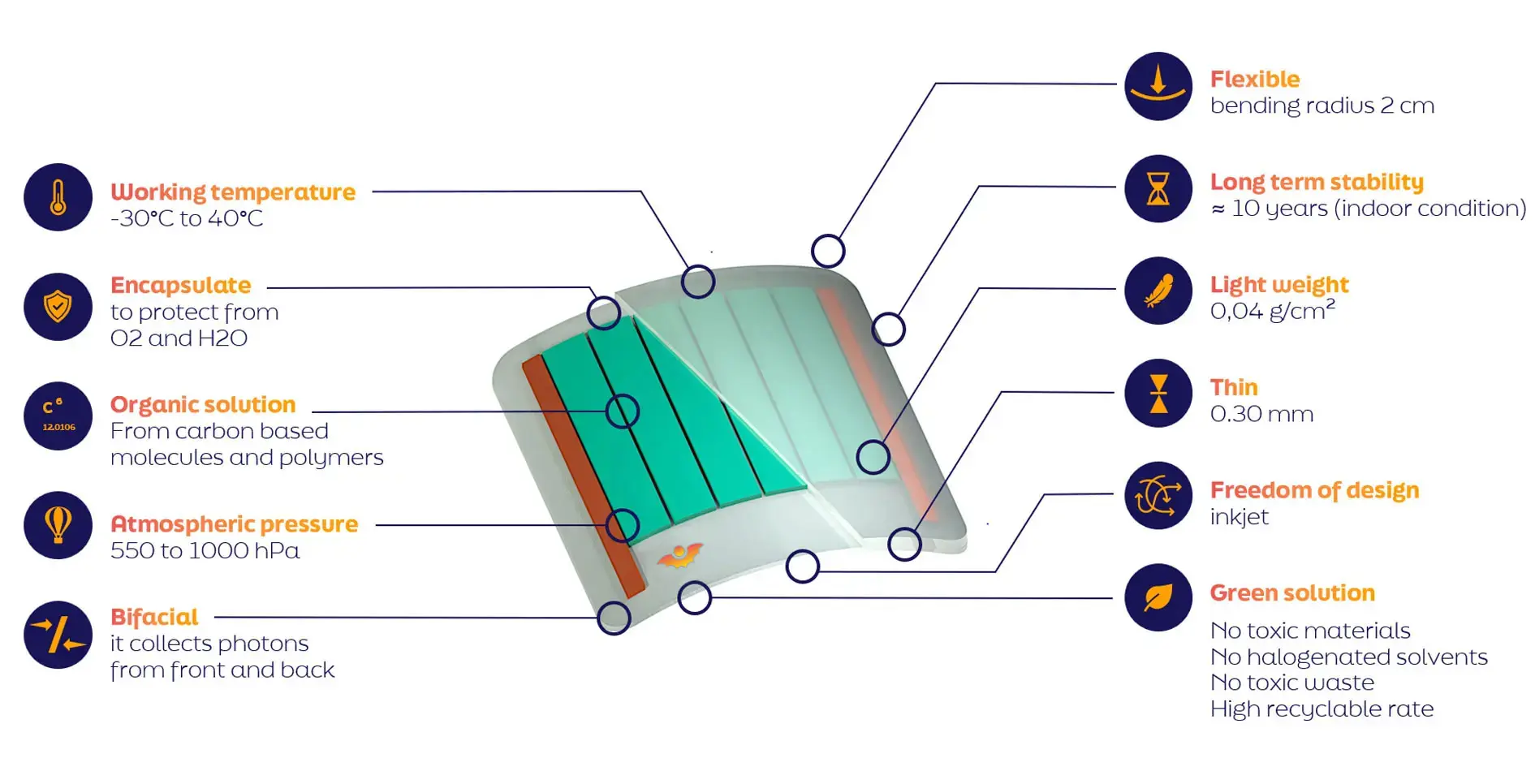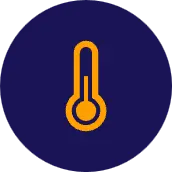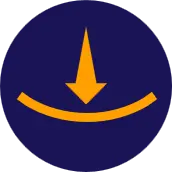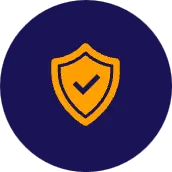 Encapsulate
to protect from O2 and H2O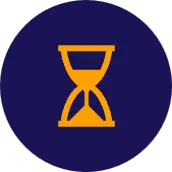 Long term stability
≈ 10 years (indoor condition)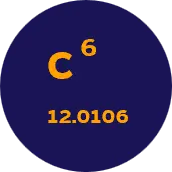 Organic solution
From carbon based
molecules and polymers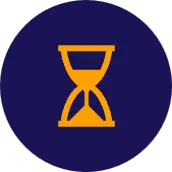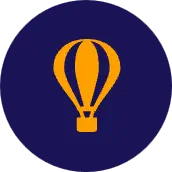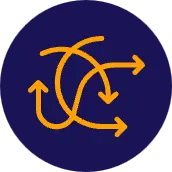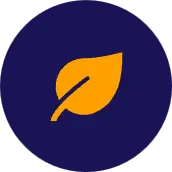 Green solution
No toxic materials
No halogenated solvents
No toxic waste
High recyclable rate
Secured by a strong
scientific background

7+4*
Patents *pending patents


77
ScientificPublications

Expand the possibilities
by choosing a sustainable
energy source