Thanks to LAYER® technology, we are able to produce energy in very low light conditions. We are no longer talking about a light source but about ambient light.
Indeed, from 50 lux (subdued/dim light) upwards, we can operate your connected object in an environmentally friendly and sustainable way. Combined with a supercapacitor, your IoT will work even in the dark.
In terms of design, energy consumption and use, LAYER® adapts to your product. Here are a few examples of possible use-cases :
Smart home
Detection – Remote control – Home automation
According to Berg Insight, this market is expected to grow by an average of 23.4% between 2018 and 2023 to reach €36.8 billion by the end of the forecast period. What if we make yours sustainable and eco-friendly?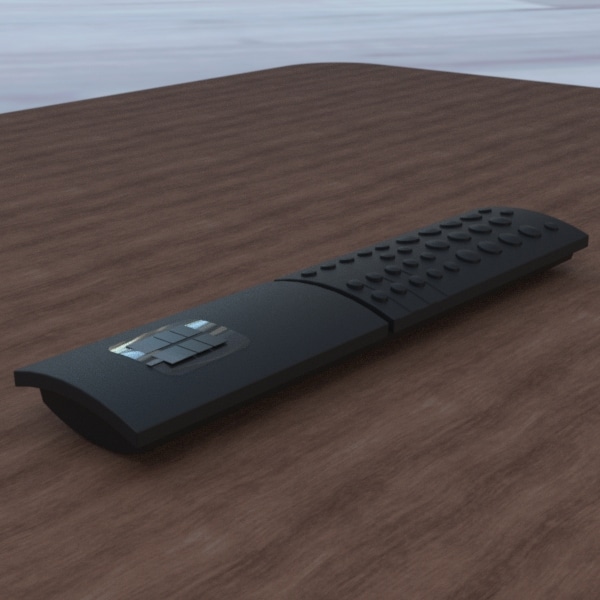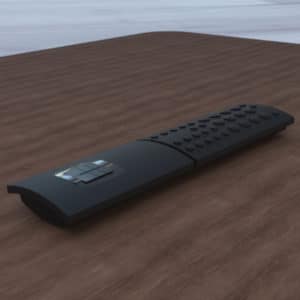 Tracking
Geolocation – Shipping Monitoring
The expected size of the asset tracking market by 2023 will be worth 3,93 Billion $. With LAYER®, we will be able to power your IoT wherever it is by harvesting ambient light (natural or artificial).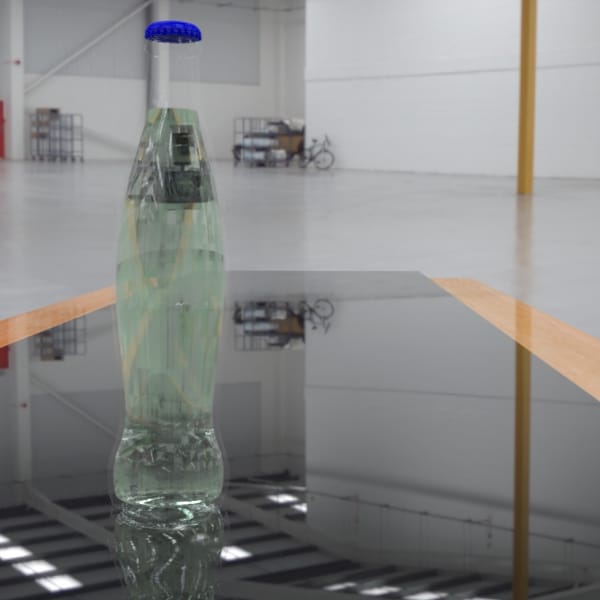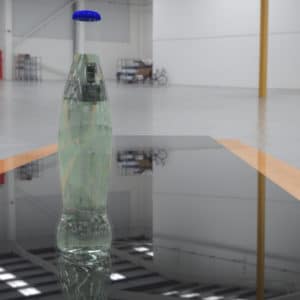 Smart card
Access badge – Credit card
The credit card we use every day hasn't changed for 50 years. There were more than 800 million credit cards in Europe in 2016. With our technology, we are able to enhance security by changing the visual cryptogram every time we use it… without battery.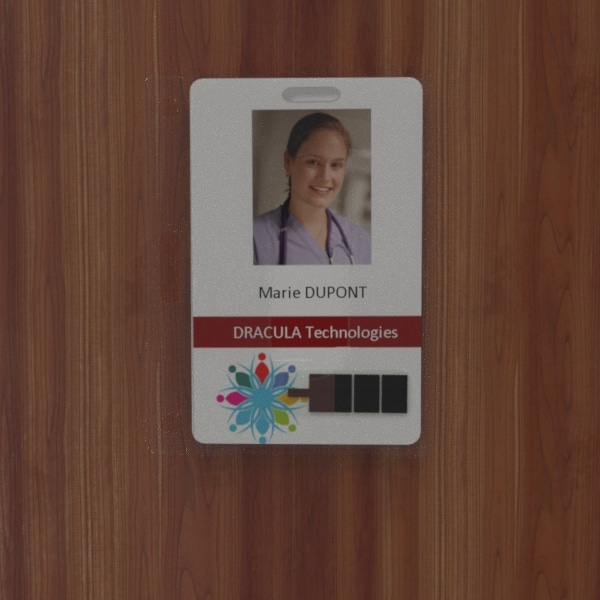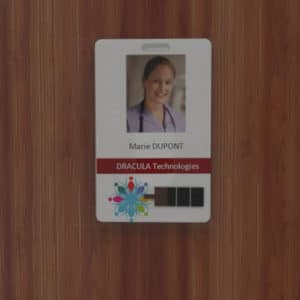 As a reminder, you can pre-order our larger Demokit to perform quick and dirty tests on your side.
*Bforbank Utilisation de la carte bancaire eu Europe – 5 nov 2017
Spread the word